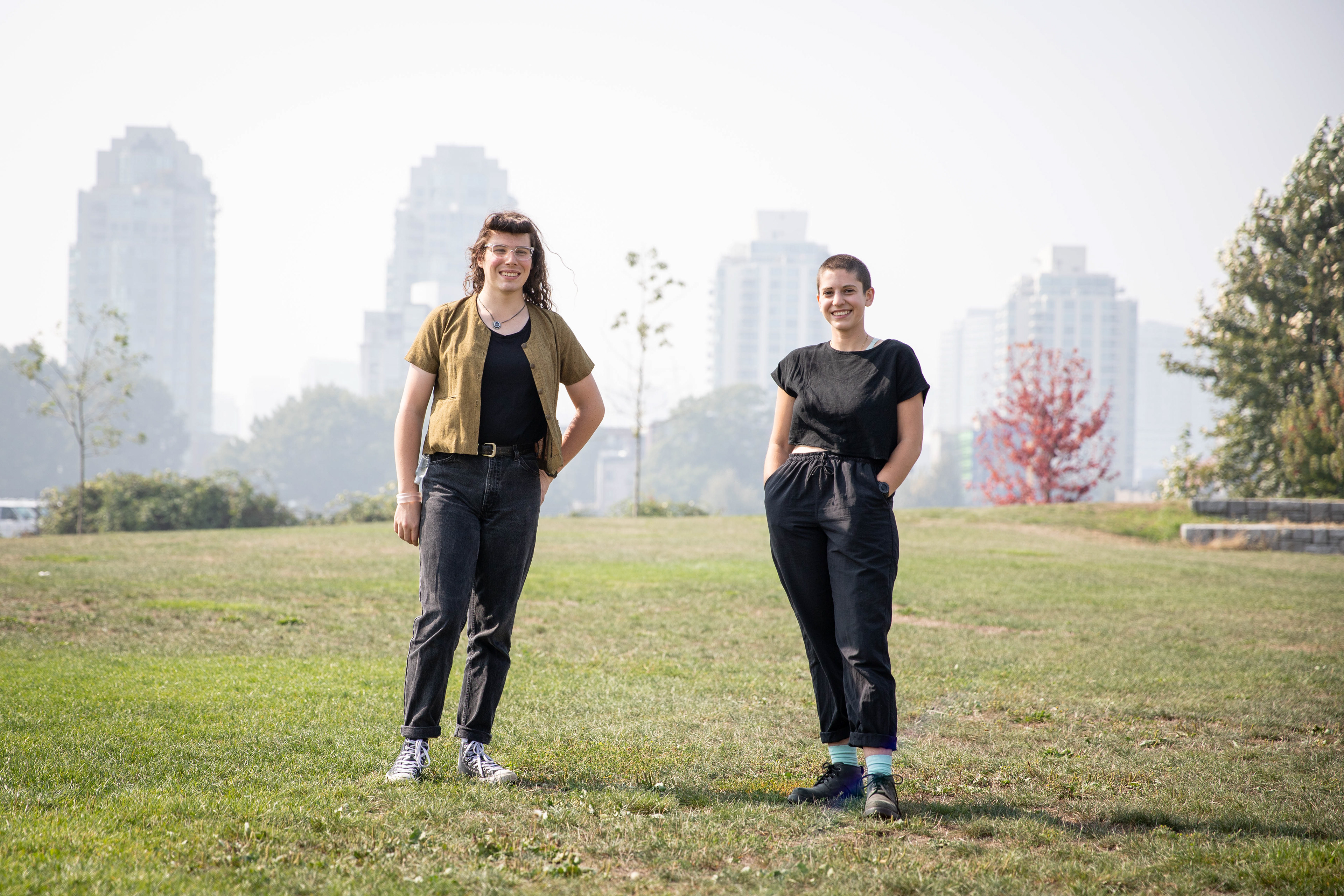 Pockets facilitate the interactions we have with everyday objects and the world around us. They give us autonomy and freedom to carry things, privacy for our possessions, spaces to share, exchange, and demonstrate reciprocity with our friends and community. Their size and placement can show us gender inequality, their contents; wealth inequality, their materials and construction; environmental injustices.
Pocket Change

 is an opportunity to engage others in dialogues related to experience of gender, class, place and the environment through accessible and shareable design activities centering around pocket equity. These activities will explore the repair/reuse/redesign of pre-existing artifacts and materials as a sustainable practice, rather than relying on the consumption of new products. They will be celebrations of identity sharing, storytelling and worldmaking through textiles. We see this moment as an excellent occasion for individuals and communities to interrogate their role in global material and cultural economies, to create and enact meaningful and significant paradigm shifts within our relationship to textile design, production, consumption, and equity.
Please visit our website for blog posts, resources, and more information about our workshops.